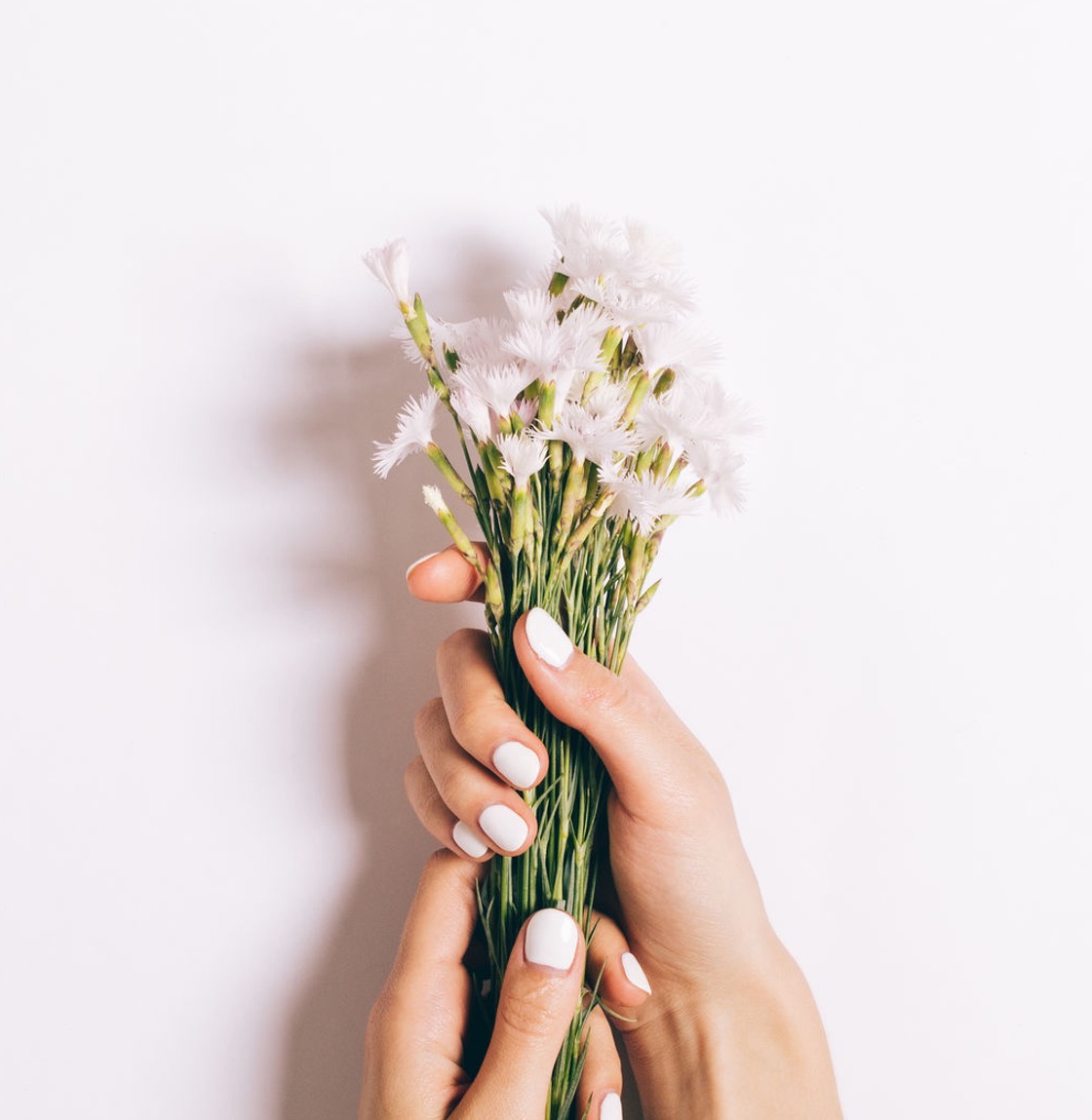 Where does the name Alma Secret come from?
Soul (Alma) represents the power of nature and the ability of natural ingredients to care for the skin.
It is said that essential oils are the the Soul of plants.
Flowers, leaves, roots, seeds or fruits that contain the Secret of all their extraordinary properties: soothing, regenerating, protective, softening, antioxidant, anti-ageing...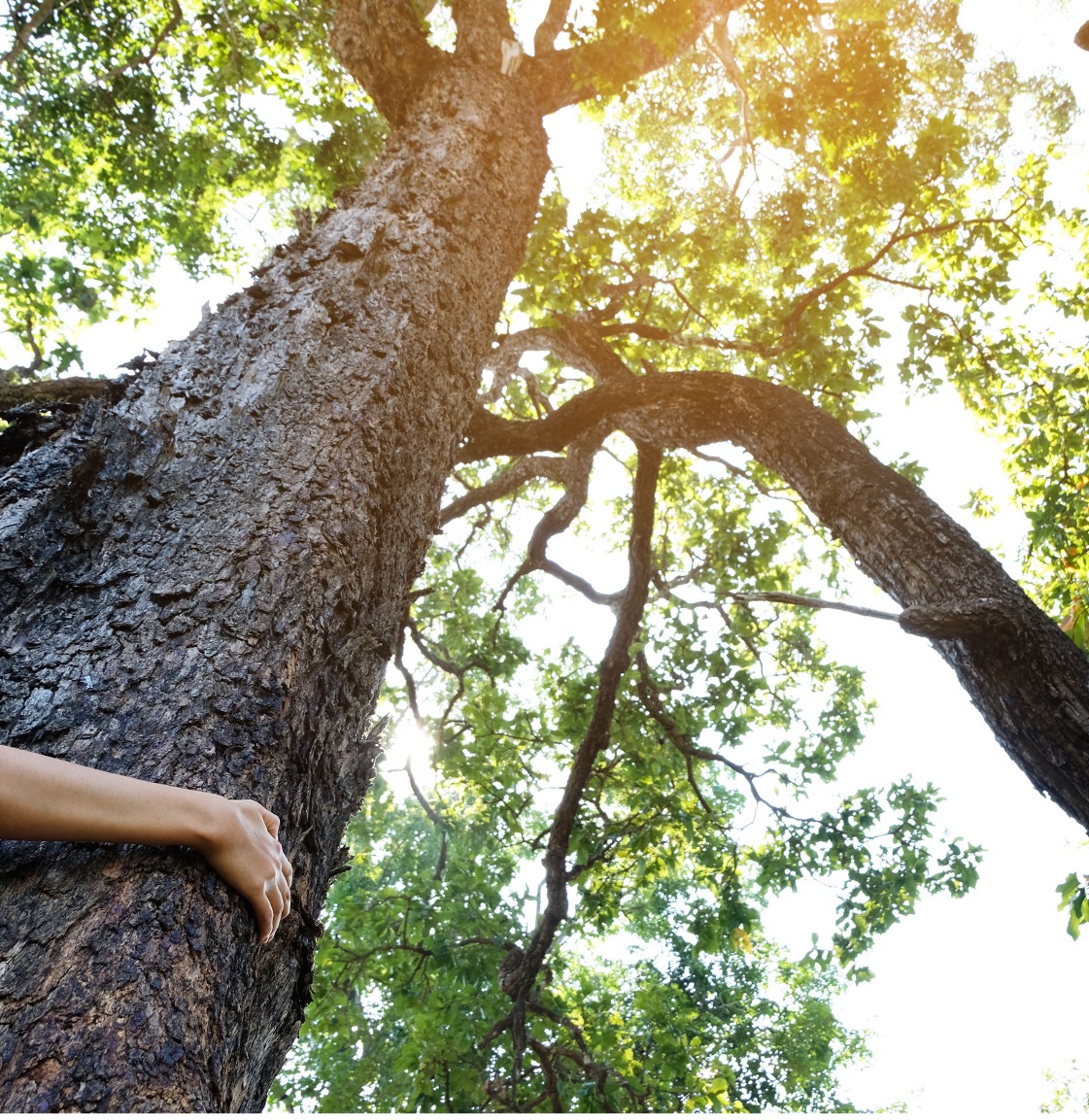 The Origins of the Brand can be found in the back room of a pharmacy
It all began in 1982, when a pharmacist with a passion for plants and natural ingredients started formulating in the back room of his pharmacy.
He was a pioneer at the time, developing natural cosmetic formulas that really worked and improved the skin.
His spirit of research and his knowledge of botany led him to modify the formulas and replace the chemical active ingredients normally used in pharmacies with plant extracts and other organic ingredients. By doing this, he managed to multiply the effectiveness of the cream, especially in the most atopic and problematic skins that did not tolerate some synthetics.
His daughter Rocío, a Doctor in Pharmacology with research experience in the most prestigious national and international centres, decided to continue her father's dream and opened her own laboratory in 2016.
Guided by a team of professionals and scientists, she recovered her father's old formulas and perfected them by adding thermal water, powerful natural technology active ingredients and high quality organic extracts of her own production.
Our innovative and original formulas are always tested on real people, never on animals.
.The result is a range of extraordinary products, with delightful scents, wonderful textures and most important, products that work and have real results.
.The whole team at Alma Secret works passionately every day to continue developing new sensory products that will make you fall in love with their aromas and textures.
"What really makes us happy is hearing our customers' opinions about the products because they tell us that they have experienced a real change in their skin." - Rocío, CEO of the brand.
.

Alma Secret is a conscious and clean brand that is firmly committed to sustainability, to being respectful of people and the planet.
They are not only effective cosmetics, they also represent our moment to pamper ourselves, to disconnect from routine or to forget stress. It is the magic that research and nature give us: beautiful and healthy skin.
Our formulas are biodegradable and respectful of nature.
Each and every one of the products have been created with organic and natural ingredients infused in thermal water as well as plant-based active ingredients selected for their high quality. In-vitro and in-vivo scientific studies guarantee their efficacy.
We are gradually implementing ECOCERT COSMOS NATURAL and ECOCERT COSMOS ORGANIC certifications to all our products.
Alma Secret is certified by PeTA - Cruelty free (People for the Ethical Treatment of Animals), an organisation that certifies that our products and ingredients have been manufactured without cruelty or animal testing.
We are also changing all our packaging and printed material to FSC or PEFC cardboard, sourced from sustainable and environmentally responsible forests.
All our packaging is made of 100% recyclable PET or 100% recyclable glass with a recycled PCR content of 20% to 40%.
.