Soothing and dermoprotective
Nourishing

and

dermoprotective

body oil

, with soothing properties

.

Ideal

as anti-stress

as it

calms and helps to fall asleep. Perfect for moisturising the skin before going to sleep or for adding a few drops to the bath water.
It contains

organic Calendula, Sesame and Linseed Oils

,

great protecting,

repairing, anti-inflammatory

and soothing

ingredients

for sensitive or delicate skins and skin

with dermatitis,

itching, eczema

or

atopic flare-ups.
Fall in love with its soft and enveloping scent, a fusion of Lavender, Orange and Bergamot,

which

helps creating a feeling of relaxation and peace.
Non-oily

texture and fast absorption.
.
100 ml | Glass bottle | All skin types | Vegan | Cruelty free | Ecocert Cosmos Organic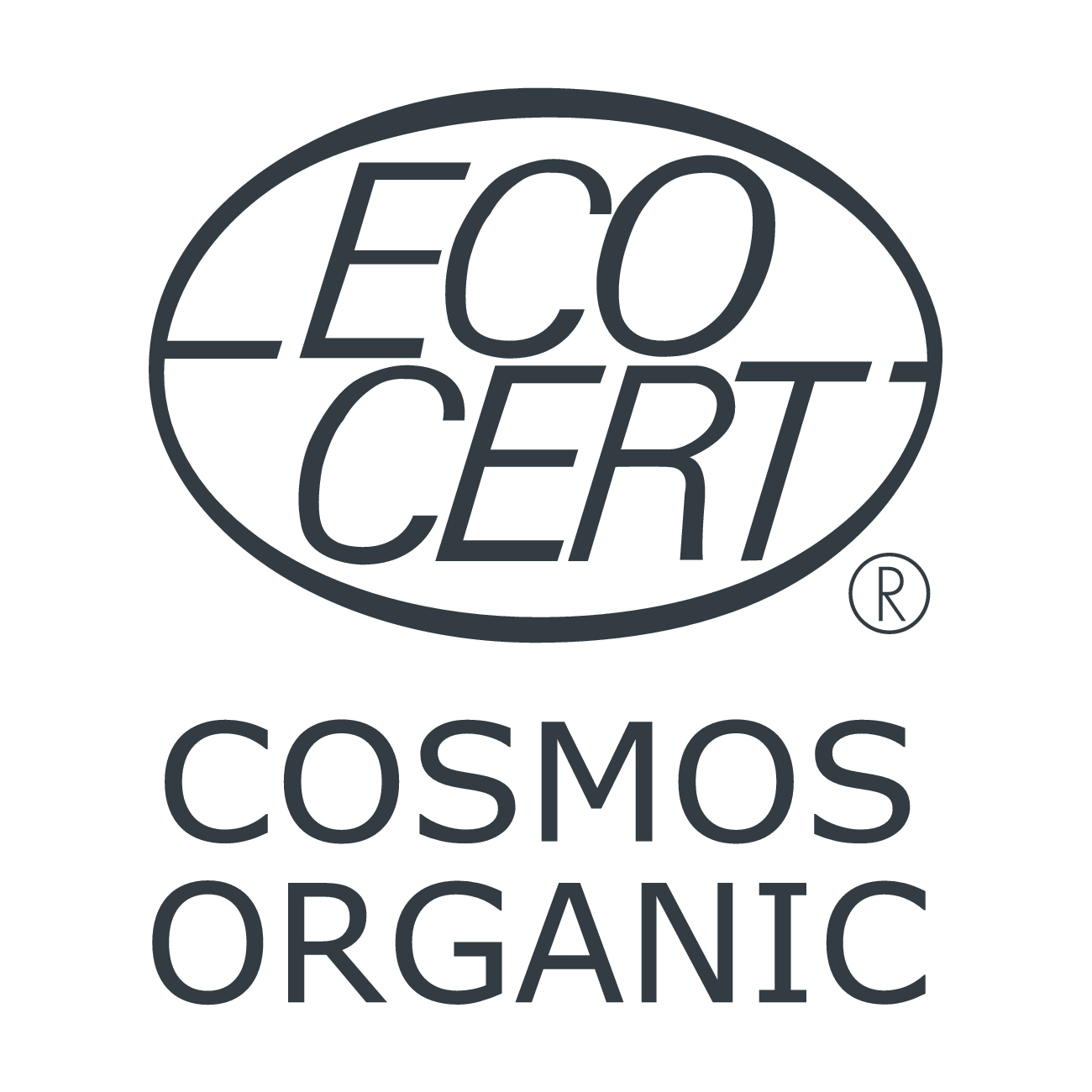 .