Normal, combination, dry or mature skin
Pamper your body in the shower and feel like a real queen with this special soap, inspired by Cleopatra's beauty rituals.
A soap that will nourish and rejuvenate your skin, leaving behind a scent of exotic Sandalwood and sweet Tahitian Vanilla.
With Donkey Milk, an ingredient with incredible anti-ageing properties due to its high Vitamin A content (pure Retinol) that acts as a natural tensor and regenerator of skin cells.
Enriched with Shea Butter, Argan, Avocado and Almond oils, which will provide 24 hours of hydration, softness and smoothness for an extra protection against dehydration.
It also contains Goat Milk and Vitamin E, two ideal ingredients for a more elastic, nourished and smooth skin.
Face and body use.
120 g | All skin types | Cruelty free
.
Natural Ingredients and Actives
It is a great natural skin rejuvenator due to its high content of vitamin A or "Pure Retinol", a natural tensor that stimulates cell renewal for fresher, glowing skin.
It is a very soft, highly nourishing and dermoprotective oil that penetrates into the deepest layers of the skin to firm it, rehydrate it and protect it from chapping and stretch marks. It is very effective on fragile, dehydrated, dull or dry skin.
It helps to improve firmness as well as nourish, smooth, brighten and revitalise the skin. Contains over 80% essential fatty acids and natural vitamin E that will fight oxidation and cellular ageing.
SHEA BUTTER
Es calmante, cicatrizante, reparadora, protectora y muy nutritiva. Ideal para tratar las pieles más secas y deshidratadas así como para aportarles tersura y suavidad.
It has been used since ancient times to soothe delicate, dry, rough, irritated, fragile skin with dermatitis or eczema. Strengthens the protective function of the skin. Moisturising, emollient and repairing. Natural feeling of softness and hydration. It soothes itching.
Cocoa butter provides elasticity, hydration and nourishment to the skin. It repairs dry or chapped skin, making it soft and supple. It is a source of antioxidants, vitamins and minerals.
Anti-inflammatory and anti-ageing properties. It also renews cells and helps to transport nutrients to the deepest layers of the skin. It is ideal for the care of damaged or sensitive skin, and in general, for all skin types.
An oil rich in fatty acids, vitamins and minerals that will help to strengthen the inner layers of the skin and maintain its natural moisture.
Beeswax is bacteriostatic, healing, anti-inflammatory, astringent and nourishing. It is rich in vitamin A and provides moisture to the skin, avoiding easy dehydration.
SANDALWOOD AND TAHITI VANILLA
A gentle and aphrodisiacal combination, with wonderful relaxing properties for body and soul.
Essential skin antioxidant that will help reduce scarring and keep skin looking young and radiant.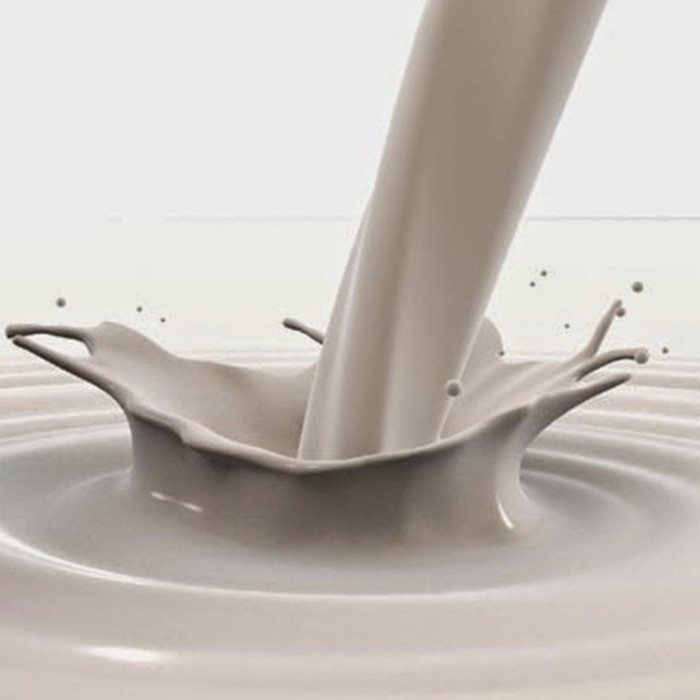 Use it on the skin while showering or bathing to allow the natural ingredients to act directly on the skin, thus boosting its effectiveness.
Olea Europaea Fruit Oil, Aqua, Cocos Nucifera Oil (Coconut Oil), Helianthus Annuus Seed Oil, Sodium Hydroxide, Elaeis Guinensis Oil, Prunus Amygdalus Dulcis Oil (Almond Oil), Aromas, Beeswax, Butyrospermum Parkii Butter (Shea Butter), Donkey Milk, Goat Milk, Persea Gratissima Oil (Avocado Oil), Argania Spinosa Oil (Argan Oil), Titanium Dioxide, Tocopherol.