Firming and Anti-cellulite Body Oil
It is a nourishing, firming and anti-cellulite body oil, perfect for all skin types, even the most sensitive.
Formulated With18 natural and organic vegetable oilsthat include anactive phytocomplexselected for their ability to nourish, improve skin elasticity and tone, repair, firm, combat cellulite and flaccidity and improve stretch marks.
Sesame, Macadamia, Apricot, Borago, Baobab, Argan, Grapefruit, Rosehip and Sea Buckthorn vegetable oils work in synergy with an innovative complex of plant technology, derived from the marine microalgae Tisochryis Lutea which is able of reshaping the silhouette and reducing cellulite.
It contains Yuzu essential oil, a superfruit that stands out above other citrus fruits for its higher vitamin C content and high antioxidant capacity. Known as "The fruit of beauty" or "the world' s most sexy fruit", perfect for enriching this unique body oil withproperties to tighten the skin, tone it and restore its radiance.
Its natural aroma will cover your skin with a magical synergy of fruity, citrus and floral notes in which Yuzu blends with Tangerine, Orange, Grapefruit and Apricot creating a balanced and delicious composition.
Moisturise your body with this oil that has a dry and silky touch, that absorbs quickly and leaves a citric, delicate and addictive aroma that will brighten your day and make you forget about stress!
The result is smoother, firmer and more beautiful skin that will make you feel great!
.
30 ml | Glass Bottle | All skin types | Vegan | Cruelty free | Ecocert Cosmos Organic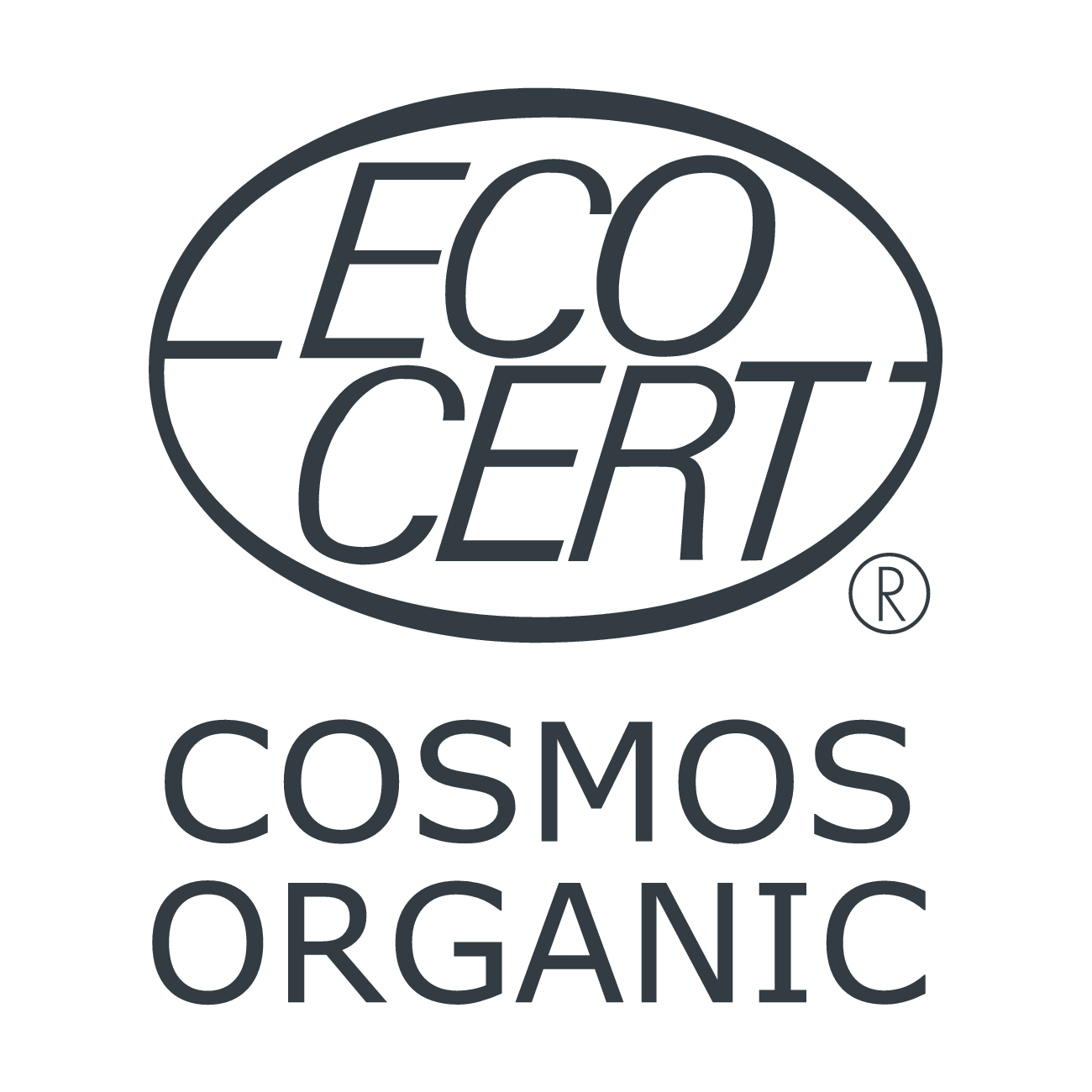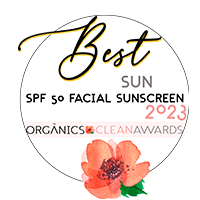 BEST ANTI-CELLULITE PRODUCT AWARD
________________________
"The sexiest body oil on the market (yes, sexy) fights cellulite and sagging, improves stretch marks and is made in Murcia. Moreover, it is vegan and smells of citrus fruits, so much so that it was impossible for it to be made anywhere else but in Murcia."
.